The Team behind client success
Steepe & Co. consists of a growing team of investment professionals in both Canada and the U.S.
Contact Us
Firm Overview
Stable and consistent,
U.S. high yield distributions with low volatility
Located in downtown Toronto, Steepe & Co. is registered as an Investment Fund Manager and Exempt Market Dealer in Ontario and an Exempt Market Dealer in Alberta and Quebec. Steepe & Co. Ltd. is currently managing and distributing U.S. Bridge loan Fund Trust, UltraShort High Income Fund, and UltraShort High Income L.P.

Since 2007, Steepe & Co. Ltd., has been working with Canadian and U.S., private and public debt/credit funds distributed through investment dealers. Steepe & Co. has extensive experience in securing private fund approvals on investment dealer product platforms.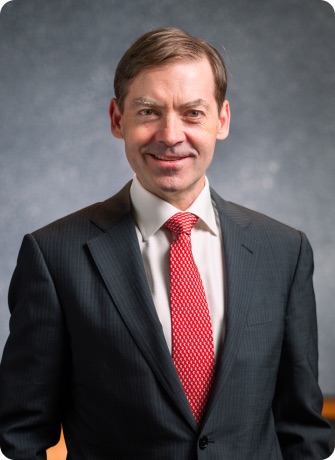 Michael
Steepe
President & CCO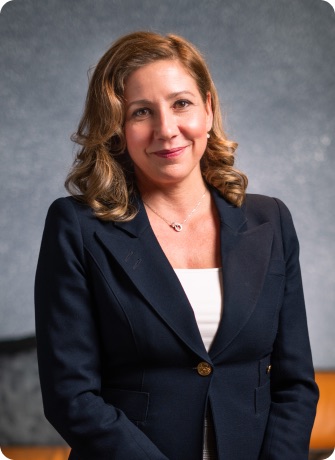 Natasha
Karfell
Director of Operations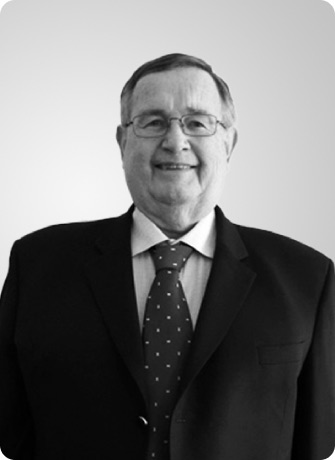 Clive
Morgan
US BLF Investment Review Committee (IRC)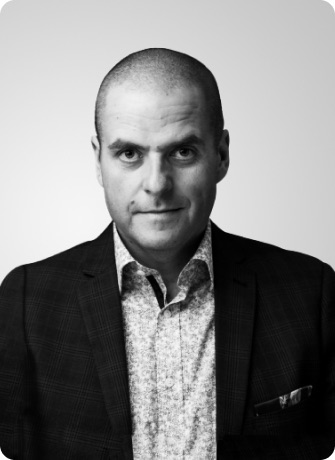 William
McNarland
US BLF Trustee, US BLF Investment Review Committee (IRC)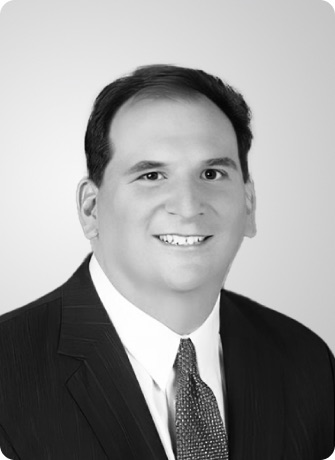 Jeremy
Bach
US Portfolio Manager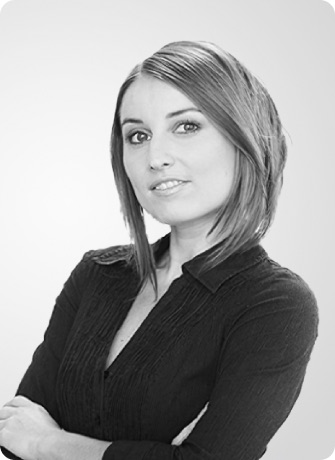 Purchases of securities may be made through Steepe & Co., a registered exempt dealer, by investors in Ontario, Alberta and Quebec who qualify under an applicable prospectus exemption and that purchases in other Canadian jurisdictions are only available through or to dealers in such jurisdictions who are registered in a category that permits such purchases. The Agent may be considered to be a 'connected issuer,' and could become a 'related issuer,' in relation to the Issuer under applicable securities legislation. Michael Steepe, the dealing representative of the Agent, who is acting on behalf of the Agent in connection with the Offering, is a Trustee of USBLFT.